Croatia's spectacular Adriatic coast of a 'thousand islands' has some of  the most breathtaking scenery in the whole of the Mediterranean.
To sail  in steady breezes through the cluster of small islands that make up the beautiful Kornati National Park is an experience not to be missed.
Sample the fine cuisine and warm hospitality of the local people while exploring the  larger, more populated places like Split, Starigrad and Primosten. 
Gallery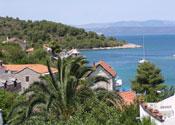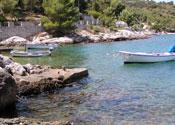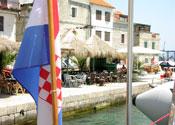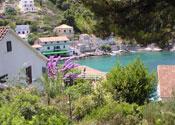 Croatia enjoys a gentle, warm and relatively dry climate throughout the summer months with prevailing north-westerly 'Maestrale' winds of force 2-3, occasionally increasing offshore and later in the day.