We offer a great selection of yachts and with Turkey proving to be the BEST value holiday destination this summer, there's never been a better time to book. At Sunscape we have a wealth knowledge and heaps of experience in providing holidays to Turkey.
Regular customers to Turkey agree that the country and particular this cruising area east and west of Fethiye Bay on Turkeys' southern coast is amongst the safest and most picturesque cruising grounds you can possibly sail.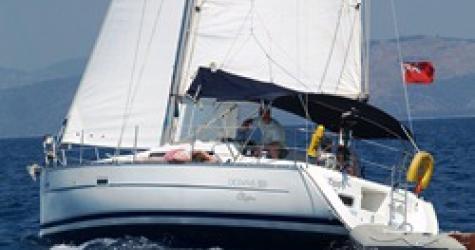 Offer
Orhaniye Flotilla
Sail off the beaten track, amongst the hidden coves and quiet anchorages. Turkey probably offers the 'best value' holidays in the Med this summer. Outside the Euro zone, the pound buys considerably a lot more wonderful freshly cook food and plenty of Effes beer.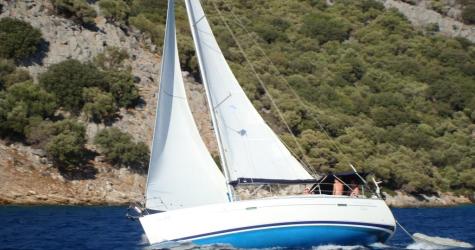 Offer
Fethiye Flotilla
Sail off the beaten track, amongst the hidden coves and quiet anchorages of the beautiful Bay of Fethiye. Turkey probably offers the 'best for value' holidays in the Med this summer. Outside the Euro zone, the pound buys considerably a lot more wonderful freshly cook food and plenty of Effes beer. Now save up to 15%